AboutChiara Lynn
HONEST • RELIABLE • AFFORDABLE
Hi there!
After working with big name agencies, I learned most clients simply didn't have the time or money to keep up with the ever changing demands of today's technological world! The online world is becoming more and more prominent, which means your business needs a strong online presence.
The time is now!
My philosophy ensures you get exactly what you're looking for, guaranteeing competitive rates with absolutely no hassle! I believe communication is key, and so you're always in direct contact with me! I listen to what you about what your business needs, and guarantee to create exactly that!
Take a look at my portfolio to get an idea of my capabilities!
Getting the website you're looking for is just a phone call away!
CALL NOW! (647) 678-5007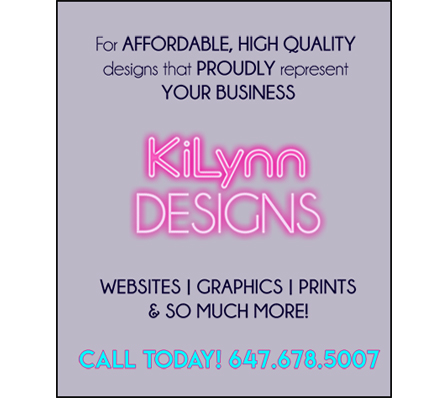 cups of coffee
never enough
responsive designs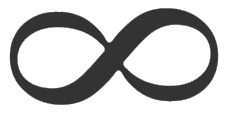 My ServicesServices
Your satisfaction is a guarantee!
Responsive Websites
Modern, mobile-friendly websites to proudly represent you and your business!
Logo & Brand Design
Strategic branding ensures your company is noticable and memorable!
Business Cards
Get business cards that have consistent branding styles with your website!
Social Media
Spruce up your web presence! Customized graphics for all social media platforms!
Copyright Content Writing
Need help writing content for your website? Look no further!
Signs, Flyers & Brochures
Designs that follow your branding styles, made specifically to suit your needs!
CLICK HERE to check out my portfolio!
Contact MeContact
get in touch